2007
>
>

Miami New Media Festival (MNMF)
2nd Edition 2007
Hardcore Art Contemporary Space (HACS)
Miami, Florida
Miami New Media Festival is a public art project, created by Arts Connection Foundation, which aims to promote video, film, and performance among the wide audience and urban spaces. MNMF was founded in Miami Florida in 2006, and it will happen every year during the month of October. With various art activities including screening, video mapping, audio-visual live performance, workshop, exhibition and lecture, MNMF weaves video arts into urban life and interacts with the audience, enabling a new possibility of public art.
Hardcore Art Contemporary Space (HACS) has a space of 6,250 square feet dedicated to contemporary projects and cutting-edge artists. The gallery took its name based on the new aesthetic 'hardcore' category in contemporary art that Jerome Sans, curator and former director of Palais de Tokio (2003) pointed out as: "art towards a new activism". 'Hardcore Art' questions our current times of violence. It explores critical issues on religion, politics, and society. 'Hardcore Art' applies to the way the artists infiltrate reality. The hardcore scene, in general, is both anti-establishment and specifically political. Hardcore Art Contemporary Space focuses on projects and proposals aligned into this category, where artists often adopt extreme positions, play on limits, and greatly increase art's polemical charge and its impact on society. We believe that Hardcore Contemporary Art builds a bridge between art and life, transcending art as an institution of power. HACS proposes shows of trans-objective positions, in which art is presented as a self-reflecting phenomenon, which uses its own means to examine social and cultural paradigms, in the context of our virtual and multimedia society.
Artists:
Aisen Chacin
Andres Michelena
Asya Reznikov
Beatriz Caravaggio
Beth Moyses
Bjorn Melhus
Boaz Kaizman & Erick Sick
Carlos Garaicoa
Catherine Chalmers
Chus Garcia-Fraile
Clare Lagan
Cristobal Leon
David Palacios
DR Muu
Efren Candelaria
Els Opsomer
Flavio Cury
Frank George Kanelos
Gabriela Morawetz
Glenda Leon
Grimanesa Amoros
Hans Op de Beeck
Hyme Rim Lee
Ignacio Goitia
Iris Cegarra
Jane Hsu
Jason Mena
Jenny Marketou
Johanna Domke
Jordi Bernado
Juan-Si Gonzalez
Laura Erber
Manuela Covini
Maria Antelman
Matilde Marin
McCallum & Tarry
Milan Atanas
Monica Hernandez
Pascal Meccariello
Peter Eudenbach
Philipp Dontosov
Richard Garet
Richard Newton
Rodolfo Peraza
Sabrina Montiel Soto
Sandy White & Ivan Orkeny
Tia Vellani
Tim Folland
Victor Alimpiev
Wang Ya Hui
Yves Netzhammer
http://www.miaminewmediafestival.com/
>
>
>
>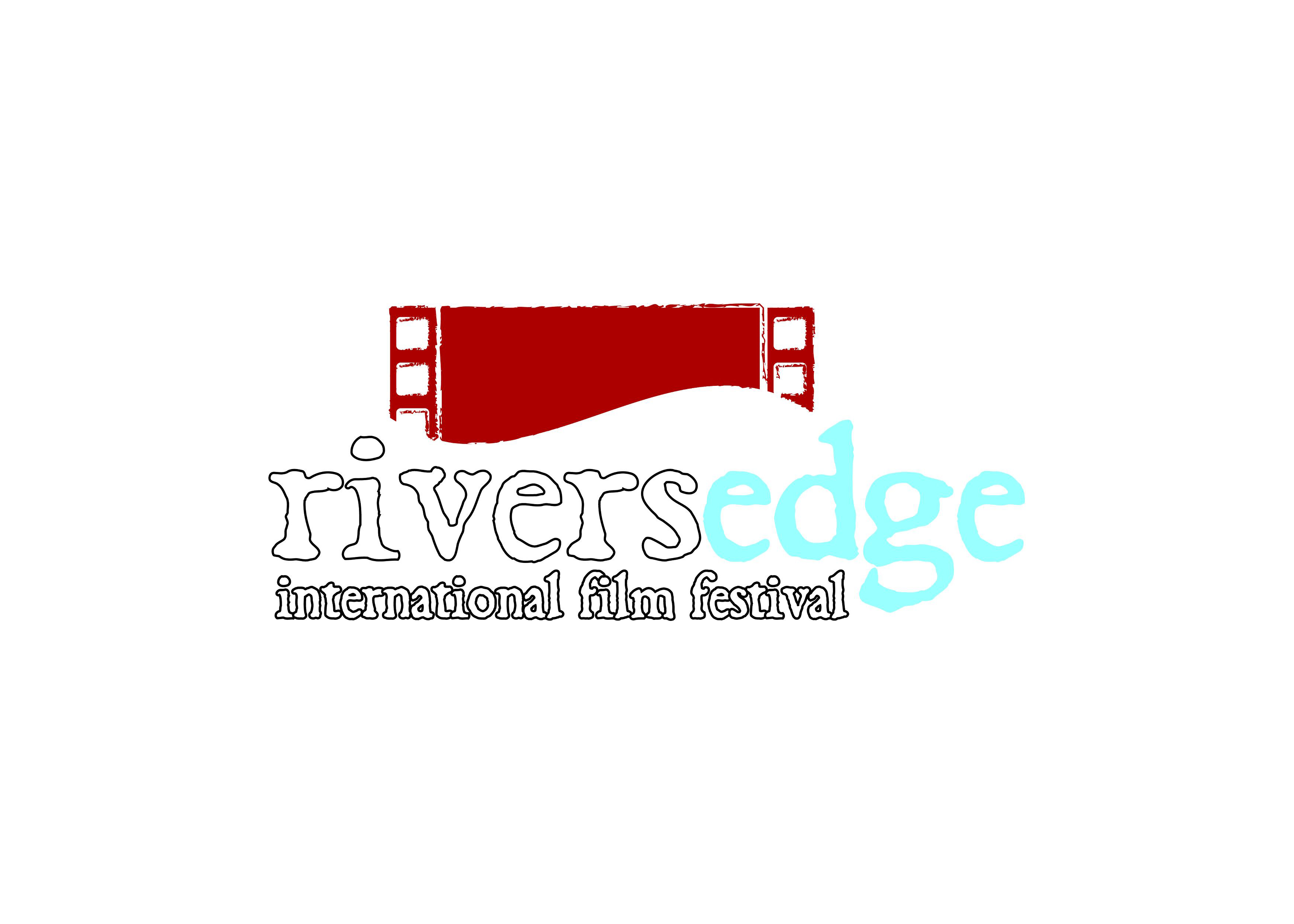 Temporary Cities
International ArtExpo Collection
River's Edge Film Festival
August 16-19, 2007
Maiden Alley Cinema, Market House Theatre & Yeiser Art Center
Paducah, Kentucky
The River's Edge Film Festival is a four-day event built around the showing of quality independent film from around the world. Our focus is both on the film lover, providing multiple venues in which to experience the best the world of cinema has to offer, and on the filmmaker, offering opportunities for exhibition, education, and networking with contemporaries. There will be four screening venues, and International ArtExpo Collection will be screened twice during the festival. Festival staff will introduce each film or film series before the screening and a question and answer period will follow each film if the filmmaker is present.
The festival will be held in multiple venues, including Maiden Alley Cinema, Market House Theatre and Yeiser Art Center, which are all within walking distance of one another.
Artists
Pui Lee
Sarah Tremlett
Roberto Testori
Yousuf Saeed
Andrea Abbatangelo
Liu Chuanping
Nicola Evangelisti & Richard Journo
Giusy Lauriola
Stefano Fanara
Anders Bojen & Kristoffer Orum
Hubert Dobler
Ariane Maugery
Lisa Yachia
Jason Mena
Enrico Ferrari Ardicini
David Etxeberria
Ellen McAuslan
Luca Curci
Wendelin Buechler
Alessandra Eramo
Miguel Ribeiro
Trish Scott
Ye Leen Lee
Rui Mourao
Eva Angelo
Joclecio Azevedo
Xavier Gavin
Marta Alvim Marinho
Patricia Alex
Marcela Pavia
Richard del Rosso
http://www.riversedgefilmfestival.com/
>
>
>
>
>
>
>
>
>
>
>
>
>
>
>
>
>
>
>
>